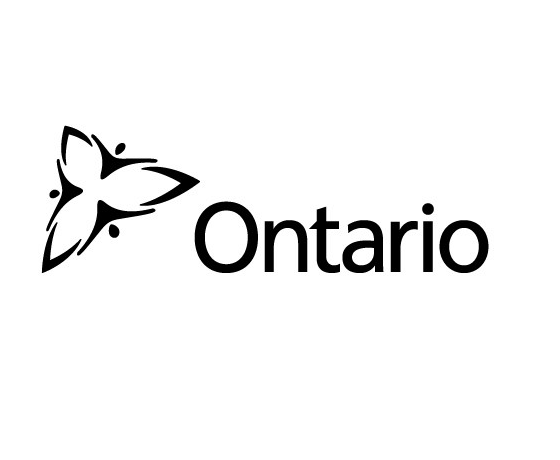 19 of the people who have a confirmed case of coronavirus are in self isolation. One man from Niagara in his 80's has been hospitalized.
ONTARIO - The Province of Ontario has 20 new cases of the coronavirus confirmed today.
The new cases range in ages of from people in their 20's with the oldest case being a man in his 80's in Niagara. Another man in his 70's tested positive for the virus. Five of the cases are pending. The locations are mostly in the GTA with another confirmed case as well in the Waterloo Region and Ottawa.
All of the cases are from people who have travelled recently, or been in close contact with someone who has the virus. 19 of the cases are in self isolation. The man in his 80's is currently in the hospital.
The Province currently has 74 confirmed cases of the virus, 5 people have recovered and they have 580 cases currently under investigation.
You can find more information on all of the Coronavirus cases in Ontario online here.