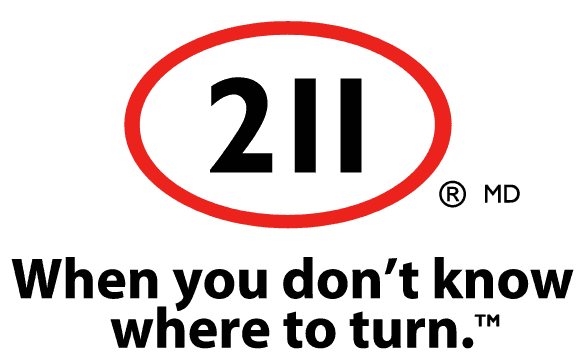 Stock photo
The website helps people find programs and services, including emergency and crisis and food banks, along with a phone service that is available 24/7.
WOODSTOCK - United Way Oxford is letting people know about some of the services available in the community to assist them during the COVID-19 pandemic.
Among them is 211 and it helps you find programs and other services.
Executive Director for United Oxford Way Kelly Gilson says they also have a phone service available 24/7.
"So you can call 2-1-1 and an information expert will be able to help you answer questions or give you referrals to social, health and government services. They can do that in over 150 languages which is also amazing."
Gilson says 211 also has all of the local Oxford information.
211 connects people to different services including Emergency and Crisis and Food.
She says it's free and simple.
"We're in very trying times and people who often have not had to look for access to support and services now do, and of course at the same time, services are changing hours and things to accommodate and so it really is a bit of a moving target and 211 is on top of it. So if you want to get help or even give help and volunteer or donate, there is some information there as well."
It was National 211 Day in February, which was also an opportunity to inform residents of the services and programs it can connect them to.
You can go to their website to learn more about these services and you can also access through their portal here.