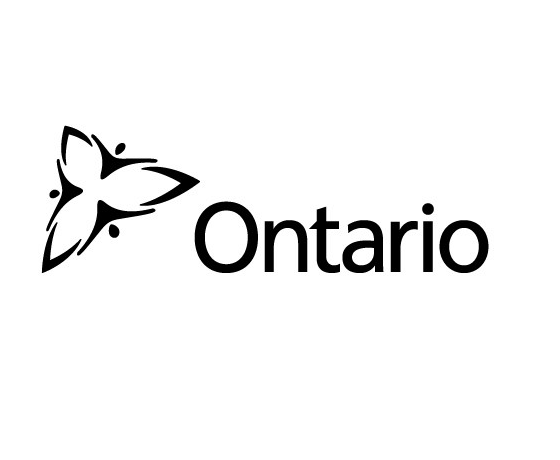 Today the province of Ontario saw 60 new confirmed cases of COVID-19 with ten more cases as of this evening, bringing the province's total to 318.
ONTARIO - The province of Ontario reported 60 new cases of COVID-19 today.
This now brings the province's total to 318. The individuals range in ages from 20 to 90 years old, with the eldest being a 90 year-old woman from Durham in a long term care health facility.
Currently, the province has 5,475 cases under investigation and 13,718 people have tested negative for the virus. All of the cases are from people who recently travelled or have been in close contact with someone who has the virus.
Ontario has five resolved cases and two deaths.
Most of the cases are from Toronto or the GTA, with six of them from London-Middlesex, four from Waterloo and two from Hamilton.
You can go here to find the latest numbers online.