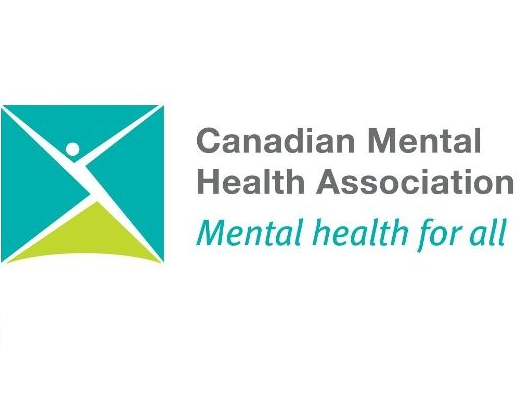 The CMHA is inviting everyone to come together as a community during World Suicide Prevention Day
WOODSTOCK - World Suicide Prevention Day is happening on Saturday.
A huge event will be happening at the CHMA parking lot from 11 a.m. to 2 p.m. at the corner of Peel and Wellington Street in Woodstock. Paulie O'Brien from the 1 in 5 Campaign is rollerblading into town and they will have a stage set up with a number of local bands. Outreach Social Worker Jenilee Cook tells Heart FM the community was in a crisis earlier this year and we are not really out of it yet.
"It gives us the opportunity to talk about how suicide prevention doesn't need to be just a week or a day thing. We get to talk about what our community is doing and plans on doing to support suicide prevention for everyone in our community. The other cool piece is it is going to be a day of celebration, a day where we get to celebrate our community's resiliency and the families and friends who have struggled with loss this year can come together and be with people, and share with people, and really just celebrate the resiliency of our community."
Cook says they really wanted to make this a fun event.
"It's going to be an incredible day where we are offering a free BBQ, we have local agencies and resources setting up information and interactive activities, we'll have a hope tree, a graffiti wall, a unity paint wall, and there will be so much more."