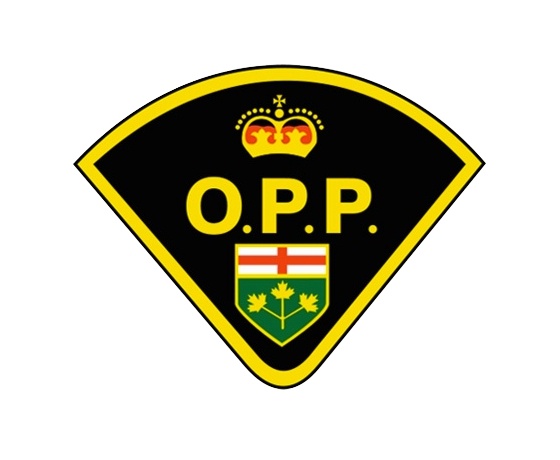 The OPP is inviting people interested in a career in policing to a OPP Constable Information Session
TILLSONBURG - Aspiring police officers can now sign up to attend an OPP Constable Information Session in Tillsonburg.
Those with an interest in joining the force are welcome to attend the session at the Tillsonburg Community Centre's Lions Den to learn more about the career path.
Constable Stacey Culbert says a lot of potential officers want to know where they could be stationed.
"So they basically have to be willing to work anywhere within Oxford County and then they're given an opportunity to select the top three detachments that they would like to work. Generally speaking there is also opportunities for them if they would like to do a northern posting and then they can have an opportunity to travel all across the great province of Ontario."
Those who attend the session must also be over the age of 18, have a high school diploma, and follow a dress code.
Culbert adds you must pre-register ahead of time in order to attend the session on Wednesday May 17th.
"There's 52 seats; it's free of charge but they do have to follow the link on the OPP website, click on recruiting or careers, and then they can register there and their spot will be reserved."
The doors will open at 5 p.m. and you must register at the event before 5:30 p.m. to participate.