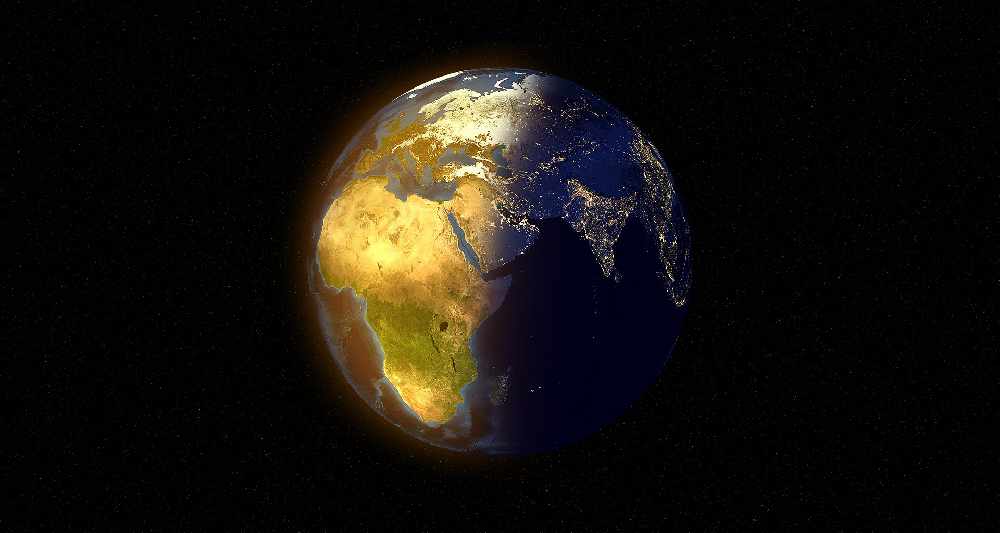 NASA astronaut Jessica Watkins is the world's first Black woman to make a long-term spaceflight.
USA - SpaceX has launched the Falcon with four astronauts to the International Space Station for NASA.
The successful launch from Florida's Kennedy Space Center is set to reach its destination later today.
This launch is after SpaceX has finished its flight catering to millionaires, and NASA's first private guests. This is the first time in NASA's history as well, as having a crew entirely composed equally of men and women.
The crew holds Samantha Cristoforetti of Italy, who is the European Space Agency's first lone female astronaut, As well as NASA's Jessica Watkins, who is the first Black woman making a long-term spaceflight.