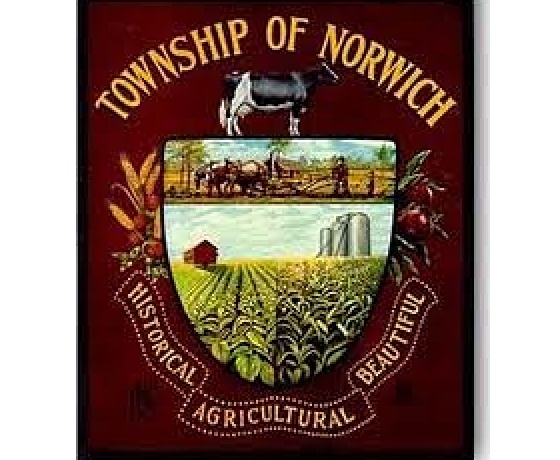 The Mayor of Norwich Township believes 2016 was very productive and positive, with lots of road construction and the opening of the Gunn's Hill Wind Farm.
NORWICH TOWNSHIP - Looking back on 2016, the Mayor of Norwich Township believes the year was very positive and productive.
Ten wind turbines are now up and running on Gunn's Hill and they can power up to 6,000 homes a year.
Mayor Larry Martin says a lot of work was also done on the roads in the township as well.
"It's great to see all that kind of construction take place. Stover Street South was a very big project that was undertaken by the county and then same in Otterville, the Main Street in Otterville."
Other big construction projects include John Street, Airport Road and Middletown Line in Norwich.
Martin tells Heart FM the new Burgessville Fire Hall will be a big project in 2017.
"We've got the ground work pretty well all wound up for the new fire hall in Burgessville so that as soon as the weather changes we hope to get shovels in the ground and move forward with that."