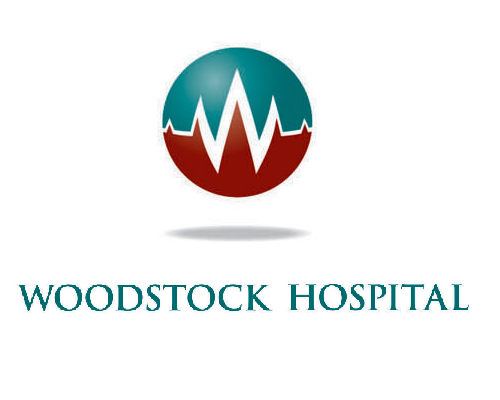 Heart FM will broadcast live from the Woodstock General Hospital Lobby on October 12th during the Give Thanks To Your Hospital Radiothon.
WOODSTOCK - Heart FM is set to broadcast live out of the Woodstock General Hospital lobby during the first ever Give Thanks to Your Hospital Radiothon.
Volunteers will be accepting monetary donations over the phone throughout the 12 hour event on Thursday October 12th. People are also more than welcome to stop by in order to drop their donations off in person.
Jocelyn Jenner, Senior Development Officer with the Woodstock Hospital Foundation says they are hoping to raise $25,000 for their maternal child unit.
"This year we're going to be purchasing a bladder scanner, an infant isolette which is like an incubator; a harness for neo-natal transport, a listing device, a drug library and a cardio monitor."
Jenner adds every dollar will count.
"People can make a donation of any amount that they're willing to give. Every little bit adds up and helps the cause a great deal."
The radiothon will begin at 6am and wrap up at 6pm.