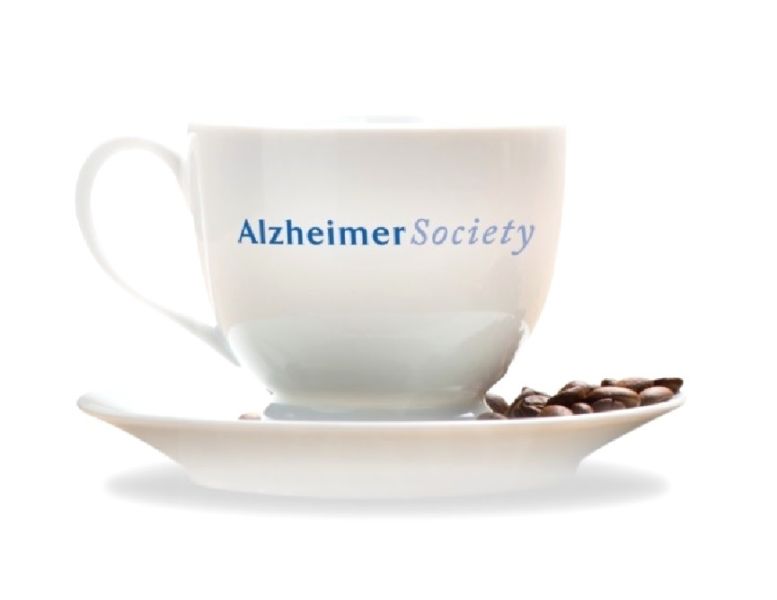 The Alzheimer Society is kicking off the Coffee Break campaign with a sweet silent auction.
WOODSTOCK - The Alzheimer Society Oxford is kicking off the Coffee Break campaign with a new event.
The Sweet Treats Silent Auction will be happening today at the Alzheimer Society Office according to Executive Director Shelley Green.
"We're trying to draw some awareness to Coffee Break at the same time. And if people come for some dessert and coffee and to participate in the silent auction and they want to ask us about what this Coffee Break is all about, we'd love to talk to you about it at that time."
The silent auction will feature all kinds of goodies from homemade pies, to chocolate torte, apple crisp, and cookies.
"It's really going to be a small silent auction because it's our first time," Green says. "Probably about 14 items of homemade baking created by some really good bakers who are associated with the Alzheimer Society."
It's happening from noon until 1 p.m. at the Alzheimer Society's office on Peel Street.
All funds raised will stay in Oxford to support the programming of the Alzheimer Society Oxford.