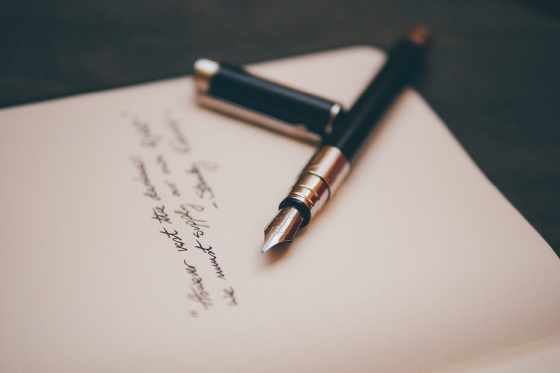 The Annandale National Historic Site will celebrate Oscar Wilde on the 135th anniversary of his visit to Oxford County.
TILLSONBURG - They will be celebrating Oscar Wilde all week at the Annandale National Historic Site in Tillsonburg.
Oscar Wilde made his historic visit to Oxford County on May 29th, 1882. Wilde was an iconic playwright, novelist, essayist, and poet who was famously killed after he was convicted of being a homosexual. Culture and Heritage Manager and Curator Patricia Phelps tells Heart FM he was in Oxford County 135 years ago as part of a cross country tour.
"And that stage he stood on and give his lecture entitled 'The House Beautiful' is actually still there and you can go and visit the museum to see that stage. The lecture featured the who's who of the County, which of course included the Tilson's of Tillsonburg."
Phelps says we actually owe Oscar Wilde a debt of gratitude.
"Without his trip to the County, without the Tilson's going to hear him, would we have ended up with an aesthetic Annandale House that became a National Treasure? I don't know but I doubt it."
The Museum is having events all week in Wilde's honour starting Monday with an Oscar Wilde presentation from Tillsonburg Mayor Stephen Molnar at 2 pm. You can find a complete list of all the events happening during Wilde week online here.