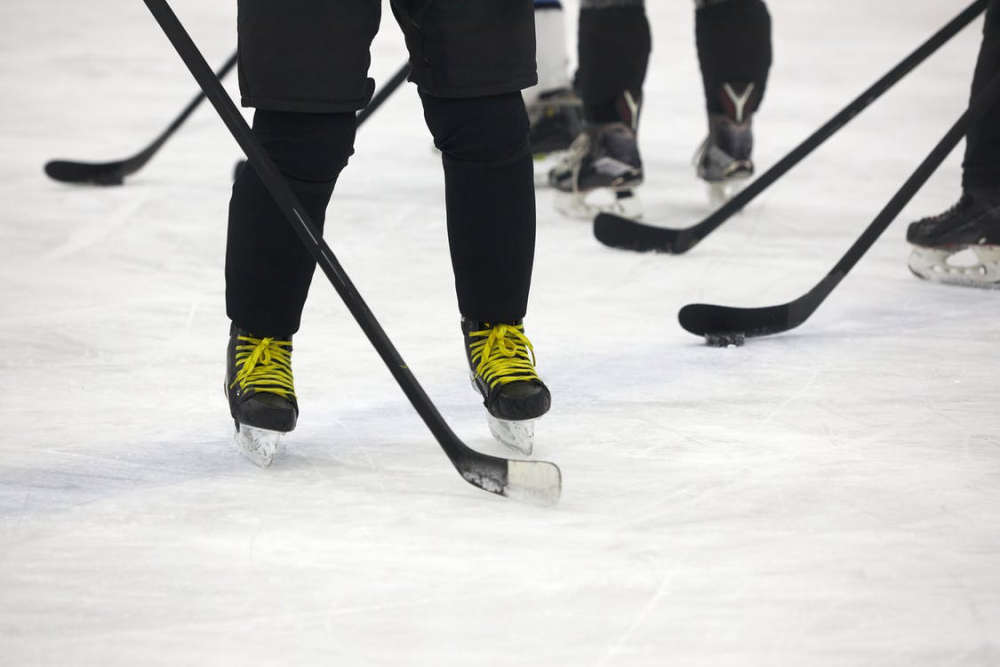 The Firebirds beat the Peach Kings 3-1 on Friday but they also suffered a 3-1 loss to Grimsby on Saturday.
PJHL - The New Hamburg Firebirds celebrated a win and suffered a loss over the weekend.
They beat Grimsby 3-1 on Friday, but they also fell to the Peach Kings 3-1 on Saturday.
The South Conference Championship is now tied 2-2 and Game 3 is scheduled for tomorrow night in Grimsby. The puck will drop at Peach King Arena at 7:30 p.m.