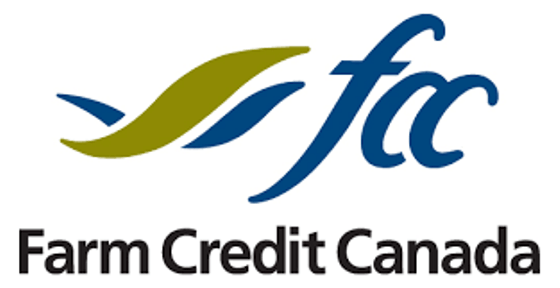 Farm Credit Canada has announced the grant recipients from the AgriSpirit Fund.
Two local projects are reaping the benefit of Farm Credit Canada's AgriSpirit Fund this year.
Senior Director George Kloser tells Heart FM the Hickson Trail Committee will also be receiving a grant for $25,000.
"If you look at Hickson it's not a very big community but it's still very much part of the county and the trail is a way to bring I think other people through that particular area and bring us all closer together."
Kloser adds the Salford Community Centre and Park will also be receiving a $10,000 grant.
"We see these small community centres as being a very pinnacle part of the community where organizations, farm groups, Optimist Clubs and different organizations like that really do need a place to meet to plan things for their community in order to make their community stronger."
Throughout the years rural Canadian communities with populations less than 150,000 have been able to apply for the financial help for local projects. FCC usually invests $1 million into the fund, but this year they decided to dedicate $1.5 million in honour of Canada 150.