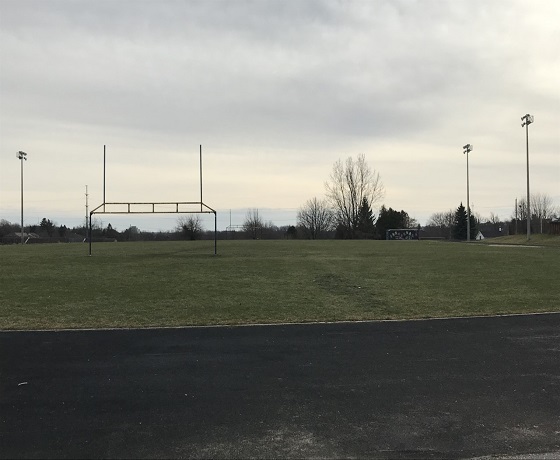 Every municipality in Oxford County will be mandated to close all playgrounds, sports fields, picnic areas, basketball and tennis courts, skate parks, community gardens, outdoor exercise equipment.
OXFORD COUNTY - Yesterday Ontario Premier Doug Ford announced new orders to close all outdoor recreational amenities.
Every municipality in Oxford County will be mandated to follow suit.
The Province has mandated the following closures as of Monday, March 30, 2020:
- Playgrounds
- Sports fields
- Basketball and tennis courts
- Off-leash dog parks
- Beaches
- Skateboard and BMX parks
- Picnic areas
- Community gardens
- Park shelters
- Outdoor exercise equipment
- Condo parks and gardens
- Other outdoor recreational amenities
These closures will remain in effect until further notice.
Woodstock Mayor Trevor Birtch issued the following statement on the decision.
"The Friendly City closed all recreation programming, facilities, playgrounds and structures on Sunday March 15th, ahead of the Provincial emergency declaration, and 2 weeks ahead of this latest announcement. Proud of our staff and the proactive approach we have in Woodstock. All trails and parks remain open for walking and getting that much needed fresh air and sunshine! Stay safe!"