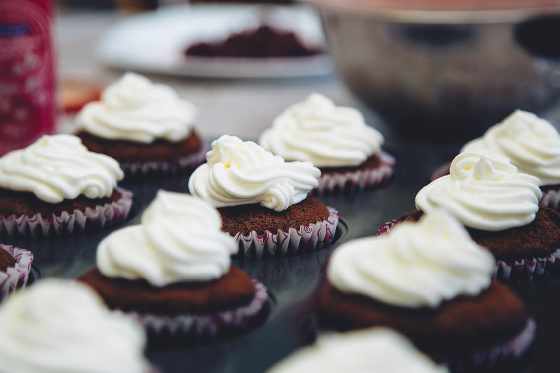 Pies, cookies, squares and apple crisp will be up for grabs at the Sweet Treats Silent Auction for the Alzheimer's Society of Oxford.
Many dedicated volunteers have been baking up a storm for the Alzheimer's Society of Oxford's "Sweet Treats Silent Auction".
After much success with last years event, they decided to bring it back just in time for Thanksgiving, allowing bid winners to freeze their treats to enjoy at Thanksgiving dinner.
The Sweet Treats Silent Auction will be held on Tuesday October 3rd between 10am and 1pm at the Alzheimer Society Oxford head quarters at 575 Peel Street in Woodstock. For convenience, they have added a buy it now option for those who can't stay the entire time.
Shelley Green, the Executive Director of the Alzheimer's Society of Oxford explains the allocation of the money raised from the event.
"All the money raised at our sweet treats silent auction will remain here in Oxford County, and it goes to support our programs and services. The Alzheimer's Society is funded 62% of our budget by the government, and we supply the rest of the 38% through fundraising and donations."
Green says they expect to have a number of delicious homemade pies, apple crisps and other treats available this year to bid on.
"We have some challah bread coming, which was a really hot item last year; we'll have cookies and squares, and just a wide variety of different items."
The event is a fundraiser benefiting and supporting those affected by Alzheimer's in Oxford County. More information can be found on The Alzheimer's Society of Oxford's website.