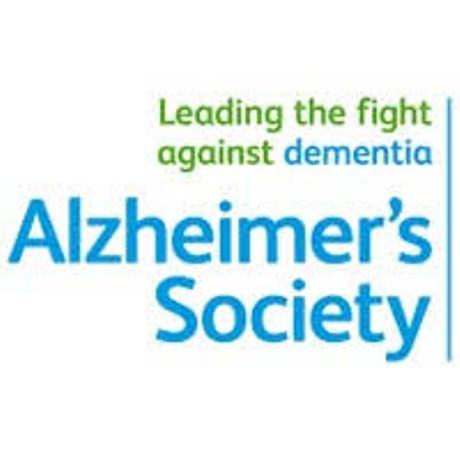 Stock photo
The Oxford County Alzheimer's Society is hosting their Alzheimer's Walk in Woodstock and Tillsonburg in January.
WOODSTOCK/TILLSONBURG - The Oxford County Alzheimer's Society will be hosting its annual Alzheimer's Walks.
Their annual awareness walk includes Face painting, mini massages, music, and its staple candlelight walk.
Executive Director Shelley Green says the amount you walk makes no difference to the donation you give.
"Absolutely indoors which is very important to know because most people would probably not be interested in an outdoor walk. So it's safe, it's warm and it's a great opportunity to get out and get some exercise if you wish to walk or if you can walk."
Due to past donations from the walks, almost 1,000 people received 4,325 visits with family support workers and 55 people received over 1,396 hours of companionship through their Volunteer Companion Program.
Green says they are seeing more people check themselves into care and not their family.
"So we're there for the continuum of the disease, people with the diagnosis, family members, friends, people working in care facilities or in the community, that's what our organization is here for."
The Walk in Tillsonburg will be on January 18th from 10:00 AM to 12:00 PM at the Lions Auditorium and the Woodstock Walk will be on January 25th from 2:00 PM to 4:00 PM at the Oxford Auditorium.