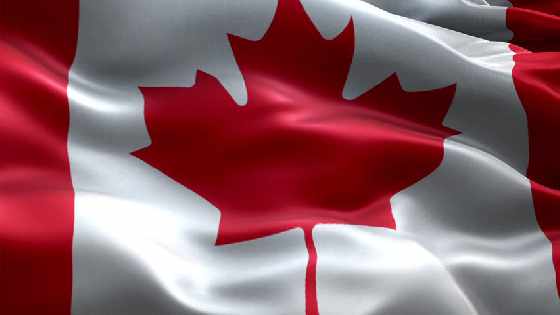 Victoria Park and Centennial Park will host one of the largest birthday celebrations Ingersoll has ever seen for Canada's 150th!
INGERSOLL - The Town of Ingersoll is set to host a giant birthday celebration for Canada's 150th.
Special Projects Assistant Bonnie Ward tells Heart FM the free festivities will kick off in Victoria Park on July 1st.
"We'll have a noon hour cannon salute, obviously the singing of Oh Canada and God Save the Queen, greetings from dignitaries and then the singing of Happy Birthday. We have 1,000 free cupcakes to be handed out as well."
The Canada Day event will feature live music from Dan the Music Man, Safe as Milk, Broomsticks and Hammers, The Influentials and the Elton Lammie Band in Victoria Park. There will also be lots of family friendly activities in both Victoria Park and Centennial Park during the day.
The first round of activities will wrap up at 5pm; but Ward says the fun will resume at 7pm in Victoria Park.
"We have the Ingersoll Pipe Band coming in to perform, we have the Town Crier, we're going to announce the winners of the Beard Growing Contest and then we have the Canadian Harvard Aircraft Association doing a fly past for us at the end of the ceremonies."
The evening will wrap up with a beautiful fireworks display at 10pm.
For more information you can click here for a full schedule of events or you can call Victoria Park; 519-425-1181.