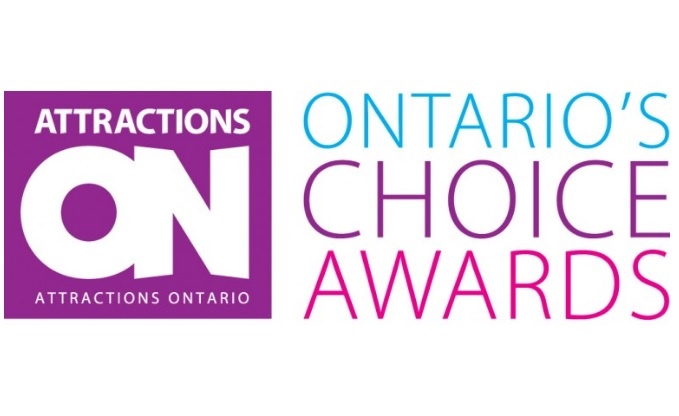 Oxford County has already been recognized for one top small museum, and now we could take home the hardware again
TILLSONBURG - Oxford County is back in the running for Ontario's Choice Top Small Museum, Art Gallery, or Historic site.
The award is given out by Attractions Ontario and last year the Ingersoll Cheese and Agricultural Museum took home the honour. This year Oxford County has been recognized once again. This time the Annandale National Historic Site is a finalist.
Cultural and Heritage Manager and Curator of Annandale Historic Site Patricia Phelps in on a mission to keep the award in Oxford.
"I'm on a campaign that we win so we can say that Oxford County for two years in a row has the top Small Museum in the province. Oxford County has a very rich history."
Phelps says what makes the Tillsonburg location so special is the unique decoration style inside the home. The Tillsons actually adopted the decoration style after listening to a lecture in Woodstock from writer Oscar Wilde.
"We have been designated by the government of Canada as the best surviving example in this country of the Aesthetic Art Movement. You won't see another house like it in all of Canada."
Voting is open now.