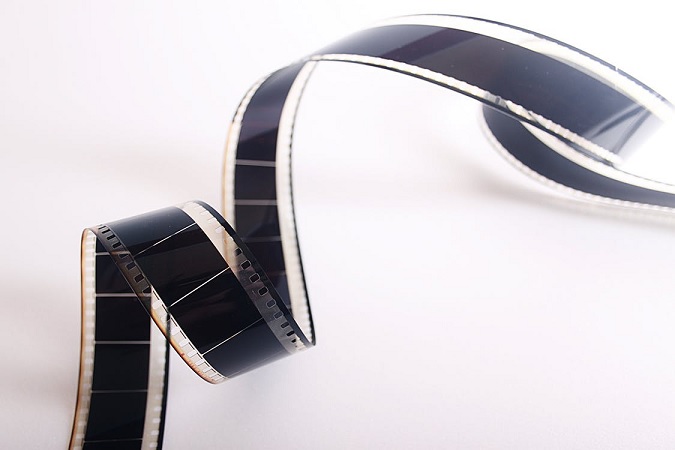 stock photo
Back for the 4th year is Oxford's Drug Awareness Committee's, Annual Youth Film Festival.
OXFORD COUNTY - Oxford Drug Awareness Committee is hosting their fourth Annual Youth Film Festival! it's a chance for youths to display their talents for a good cause, by submitting a video promoting how drugs and alcohol are not required to have fun.
Public Health Nurse, Jacqueline Deroo explains what they are aspiring to receive from the youths.
"We are hoping that over the next few months we will be getting some films from youth around Oxford County. We're hoping that they will submit a short film on what they love to do and show how they won't let alcohol or drugs interfere with what they love."
Ages 14 to 24 are encouraged to to create a 15 second - 3 minute anti drug video in a creative way.
Deroo, shares some insight on what themes their looking for the videos to be this year.
"So this year is very different than past years. We're looking for more gain framed videos, so things that you would gain. We're looking for really positive videos."
In the past the videos have been more on the negative, loss aspects that drugs and alcohol brings.
The top three videos will receive prizes of up to $300 and will be announced at the Youth Film Festival Celebration. The celebration will be on May 24th from 5-8PM at the Oxford County Administration Building. The top-rated videos will also be featured at the Woodstock Art Gallery in their 'Yotuhquake' gallery on May 30th.
To enter, email your video to odacinformation@gmail.com. For more information on the festival you can go to the website.