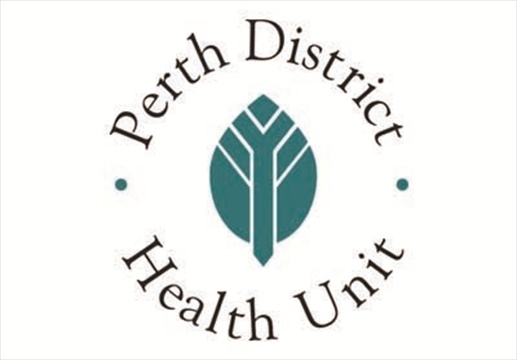 Perth County has had 4 cows test positive for rabies since 2015.
Another calf has tested positive for rabies in Perth County.
This cow was located at the same farm in Wallace Ward where another animal tested positive for rabies earlier this month. This puts the total number of rabid cows in Perth County since 2015 to 4. Senior Public Health Inspector Dale Lyttle says rabies is still very much a concern in this day in and age.
"This positive result continues to remind us that rabies is still present in Perth County."
Rabies is almost always fatal for animals and it can be carried in the saliva of infected mammals. It can be spread to humans through a bite, scratch, cut or contact with the moist tissues of the mouth, nose and eyes. Lyttle says people should be cautious of barn animals right now.
"People should take note of these recent rabies cases and ensure their dogs and cats, even barn cats, are up-to-date with their rabies vaccinations. This will not only help protect their pets but will also help protect their families from the virus."
He says this particular case was likely caused by another wild animal.
"The infected calf was most likely in contact with a rabid wild animal, such as a skunk or fox. No human exposure to the animal occurred."
To protect your family and your pets from rabies:
* Keep pets up-to-date with their rabies vaccination. In Ontario, it's the law that all cats and dogs over three months of age must be vaccinated against rabies
* Teach children to stay away from wild animals, dogs and cats they don't know or animals that are acting strangely. A strange acting animal could be a sign that it is sick
* Talk to your veterinarian about vaccinating your livestock against rabies
* Keep pets away from wildlife. Don't let your pets run free in the neighbourhood and keep them indoors at night
* Don't feed, transport or relocate wildlife.