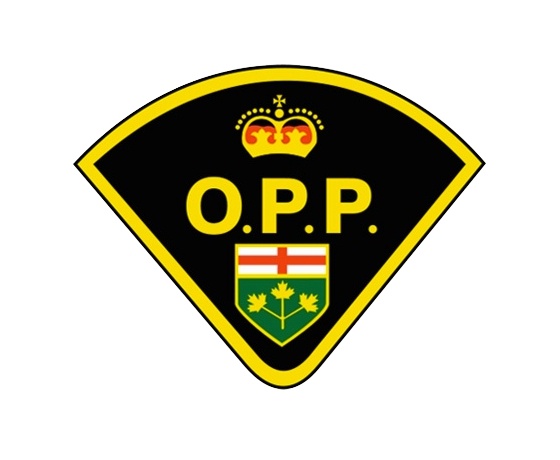 Nine batteries were stolen after another break and enter at a cell phone tower in Oxford County.
For the second time in less than a week a cell phone tower has been broken into in Oxford County.
OPP were called out to Clark Road just north of Highway 401 between Mill Street and Dodge Line on Monday. It was discovered that someone had broken into the cell phone tower site owned by Rogers and stolen nine batteries. OPP think the theft happened last Thursday when an alarm was triggered at the site however police were not called until Monday after a routine maintenance check.
The suspects in this case removed two locks on the fenced in compound and then pried open the door to the building at the base of the tower. The batteries that were stolen are used to generate power in the event the hydro goes out.
The estimated replacement value of the batteries is unknown at this time. The damages have been repaired by Rogers and the site re-secured.
This is the second break and enter to a cell phone tower site within the last week that has occurred in Oxford County area. Police are asking the public to report any suspicious persons or vehicles located near similar sites.