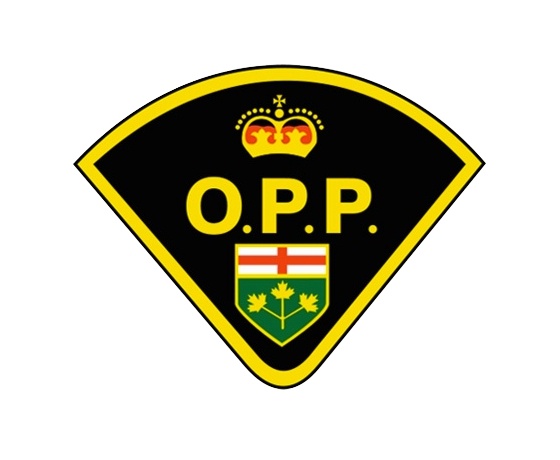 With hopes of expanding the knowledge of policing in the community, the Perth OPP is recruiting for their Annual Citizens Police Academy.
PERTH COUNTY - If you live in Perth County and have always wondered what policing looks like, now is your chance to find out.
The Perth OPP is now recruiting members of the public to attend their 1st Annual Citizens Police Academy happening in March.
Constable Laura Brown Community Safety and Media Relations Officer talks about who they are looking to attract.
"A wide range of folks, obviously adults that are over the age of 18 that are mature and community minded that have an interest in learning more about policing, but we are looking for a range of ages and occupations."
Brown adds that this is a great opportunity to learn things most people wouldn't get the chance to.
"We will be looking at a wide variety of our specialty units, our crisis negotiation team, our recruitment unit, in service training, forensic identification, K-9 unit and lots more."
The academy will take place on Monday evenings over the course of 9 weeks, starting March 5th, 2018 at the Listowel Memorial Hospital Outpatient Building from 7:00p.m. - 9:00 p.m.
Potential candidates will have successfully completed the background screening process in order to apply. Applications can be picked up at the Listowel, Mitchell and Sebringville detachment offices. Applications received later than February 16, 2018 will not be accepted.