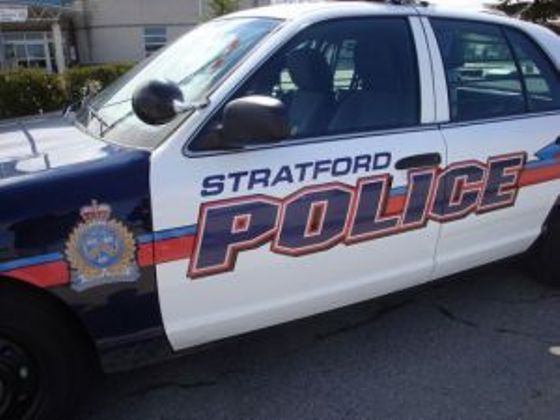 The alleged sexual assault took place between 1980 and 1985 while the accused was working as a life-guard at the Stratford YMCA.
STRATFORD - Stratford Police have made an arrest after a sexual assault in the early 1980's.
64 year old Robert Ritchie was in Sudbury and charged with Indecent Assault Male and Sexual Assault after an incident in Stratford in the 1980's. Police say that Richie worked as a lifeguard at the Stratford YMCA between 1980 and 1985. Police say Ritchie started to groom his victim when the he was just seven years old, and the abuse didn't end until the victim was 11.
Police say during that time, Richie would have the young boy sit on his lap, he would touch the victim and invite the victim to touch him back, all for a sexual purpose according to Police.
The victim came forward to Police in May of this year. After a six month investigation, police arrested and charged Richie in Sudbury.