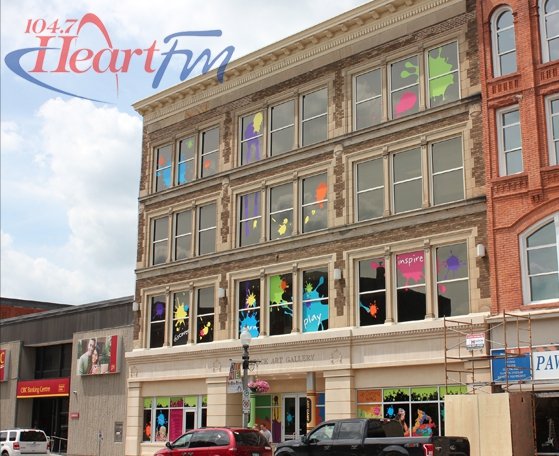 stock photo
The Woodstock Art Gallery is getting ready for their second annual Youthquake.
WOODSTOCK - The Woodstock Art Gallery's Youthquake event is just around the corner.
Youthquake is an event created by our youth for our youth. Head of Education Stephanie Porter explains what the it's all about.
"Youthquake is in its second year and its a movement or event designed to promote free thinking and cultivative appreciation for the art."
Porter says you can expect to see lots of artwork in different mediums.
"We want to celebrate the youth in our community by show casing their articstic talents. Musical, artistic, theatrical and we are even showing some film this year in hopes to inspire positive social change through creativity."
The event is free of charge. Food and beverages will be provided. It will also take place on May 30th from 5:00pm to 7:00pm at the WAG.
For more information you can visit their Facebook page here.