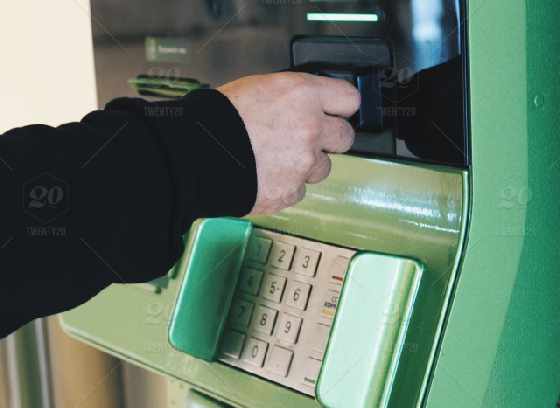 Woodstock Police have charged a 23 year old from New Credit and a 16 year old from Brantford after a vehicle drove into the J&P Variety Store on Ingersoll Ave in April.
WOODSTOCK - Charges have been laid in an ATM theft at the J&P Variety on Ingersoll Ave
23 year old Justina Montour of New Credit and a 16 year old from Brantford have been charged with break and enter; after suspects tied the bank machine to an SUV and drove off back in April.
An attempted ATM theft also took place at the Springbank RBC about two weeks ago. The suspects in that incident drove off in another vehicle when officers arrived on scene, leaving the machine behind.
58 southern Ontario businesses have experienced an ATM theft since 2017. Woodstock Police are advising business owners to remove or relocate bank machines away from the front door; so they don't fall victim to this crime trend.