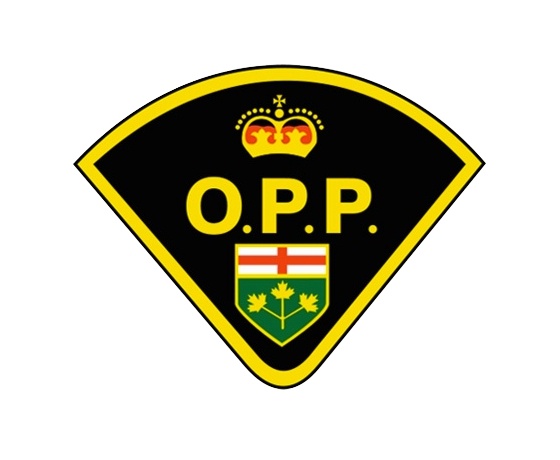 A fight between two men, puts one of them in hospital and one in jail.
BRANT COUNTY - Brant OPP laid an attempted murder charge on the weekend.
Police responded to an assault call at a Brant Road residence and determined that what began as a verbal altercation between two men, turned physical and involved a deadly weapon. The victim of the assault was seriously injures and was taken to hospital.
Officers arrested and charged 36-year-old Justin SHERWOOD of Brantford with attempted murder.