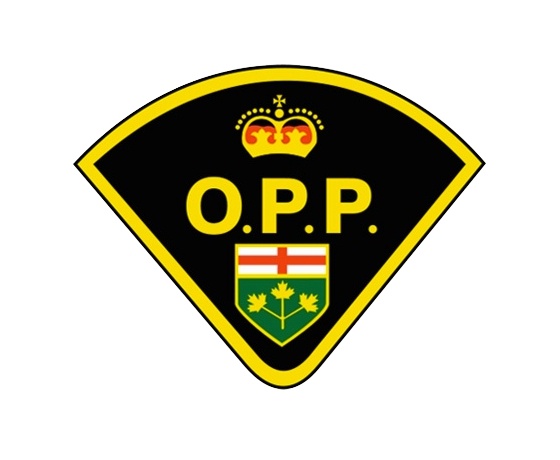 An early morning head on collision between ATVs has sent two men to hospital.
WATERFORD - Two men were taken to hospital after a head on ATV crash.
A 30 year old Norfolk County man was driving along the back of a property on Cockshutt Road in Waterford around 1:15 a.m. Saturday morning when he collided with another ATV driven by a 29 year old Brantford man.
The 29 year old suffered serious but non-life threatening injuries. The 30 year old was also taken to hospital for observation.