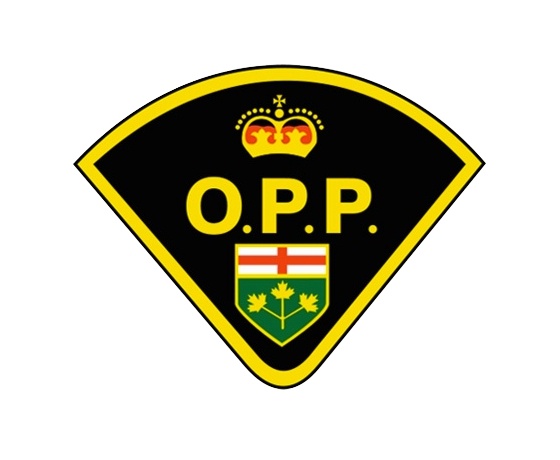 Oxford OPP have released the name of the deceased from yesterday's fatal crash on the 401 near Drumbo.
DRUMBO - Oxford OPP have identified the person who was killed in a fatal crash on the 401 Westbound near the Drumbo exit.
Police say 67 year old Robert Shelley of Aylmer was killed when his car was hit in the rear by a Hyundai SUV right before noon yesterday. The impact of the collision caused the car to spin out of control and land in the ditch.
Shelley was rushed to the hospital where he was later declared deceased. The other lone female driver of the SUV was transported by ambulance to an area hospital with minor injuries.
The investigation is complete and there will be no charges laid as a result of this collision.