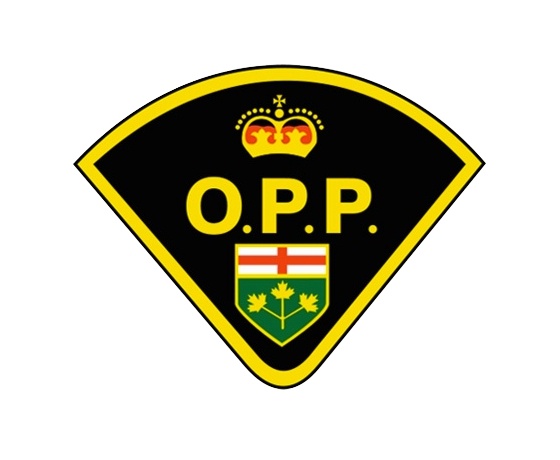 The kids are going back to school this week and OPP want drivers to be extra vigilant on Oxford County roadways.
Summer vacation is coming to an end and the kids are getting ready to go back to school this week.
Oxford OPP are asking parents to talk to their kids about how to safely walk to and from school ahead of the upcoming school year. Kids should walk with a friend or family member, stay on the sidewalk at all times and look both ways if they have to cross the road.
Officers also want drivers to be mindful of the higher pedestrian and road traffic.
Constable Stacey Culbert says drivers will need to keep their eyes open for school busses.
"You must stop whenever you see an approaching school bus with its red lights flashing and its stop arm extended. Make sure you leave at least 20 metres distance away from where the kids are going to cross the street."
Culbert also wants drivers to also keep their eyes open for crossing guards in school zones.
"When those crossing guards are out in the roadway and they're crossing the children it is the driver's obligation and it is now the law that they must wait until that crossing guard is completely off the roadway before they proceed through to that road."
OPP will be monitoring school zones to make sure all drivers are vigilant and obeying the 40km speed limit.