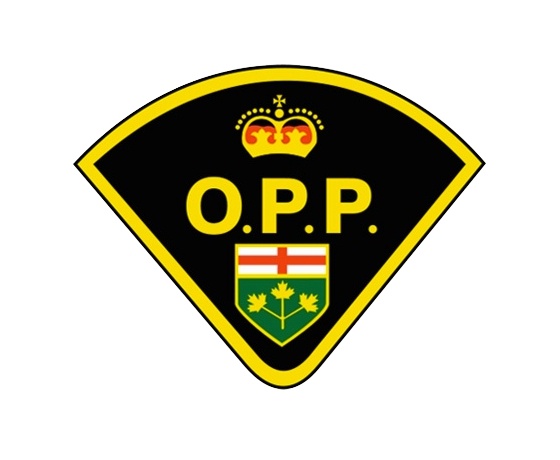 Oxford OPP will be opening their facilities to residents needing criminal record checks for two Saturdays this month.
OXFORD COUNTY - Oxford County OPP will be hosting two criminal record checks this September.
The criminal record blitzes are being hosted for those who may need background checks for volunteer work or jobs, who cannot get into OPP during regular business hours.
OPP Constable Stacey Culburt tells Heart FM they are hoping people needing background checks will take advantage of this service and prepare the appropriate documentation.
"We do ask that if you are going to be volunteering at any point in time for your school, to go in this week get your letter from the school that's requesting a vulnerable sector check, and with that letter you'll bring it with you and then making sure people are bringing in their appropriate identifications. "
OPP will be open on Saturday 9th at the Ingersoll detachment and Saturday 23rd at Tillsonburg detachment between 9am-4pm to help with a backlog of applications and help residents who can't make normal service hours.
Culburt explains why people might need background checks.
"A great example would be things like having to volunteer at your children's school, volunteering to help out with different sports teams. We're going to have soccer, indoor soccer and hockey that is going to be coming up as well; as well as those that will be applying for record checks for a job."
The service is available to all Oxford residents with the exception of Woodstock residents, who can walk into Woodstock Police for the same services.
Anyone applying for the application will need two forms of identification, a criminal record background request letter from their employer and $25 exact cash.
Acceptable forms of identification include:
- Passports
- Driver's Lisense
- Canadian citizenship cards.
- Permanent resident cards
- First Nations status cards.
- Birth certificates.
- Immigrations papers.

For more information call the Ingersoll detachment at 519-485-6554 or the Tillsonburg detachment at 519-688-6540.