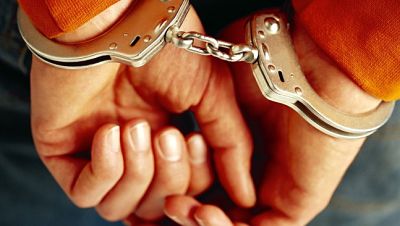 One man facing charges in relation to the CIBC robbery in Tillsonburg December 12
TILLSONBURG - An arrest has been made in relation to the bank robbery at CIBC in Tillsonburg ten days ago but it's not for the person the arrest warrant was issued for.
Oxford OPP responded December 12 after a man walked into the bank and demanded cash from a female teller -- indicating that he had a weapon on him.
The suspect stole a quantity of cash and fled the area on foot.
On Friday around 3:35 in the afternoon the OPP Repeat Offender Parole Enforcement (ROPE) Unit along with Aylmer Police Service arrested 24 year old Ryan Ford of no fixed address and charged him with Robbery With Violence and Fail to Comply with Probation Order
There is still an outstanding arrest warrant in relation to the robbery for 31 year old Christopher Grant Sheardown of no fixed address.