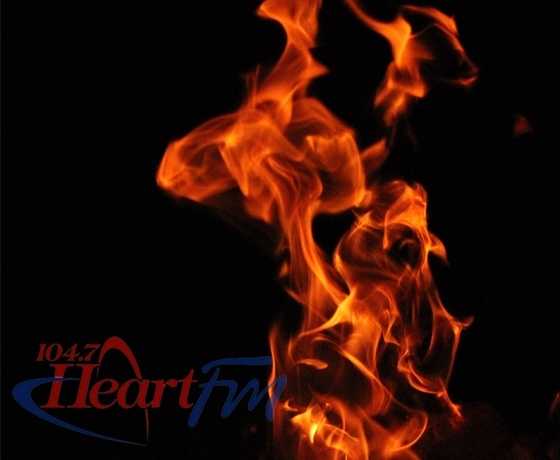 Norfolk OPP and firefighters were called out to an early morning barn fire in Windham on Friday.
WINDHAM - Norfolk OPP are in the process of investigating a barn fire in Windham.
Emergency Services were called to the fire on Highway 3 at around 2:30 a.m Friday. Firefighters have gotten the flames under control.
Highway 3 between Charlotteville East Quarter Line Road and Windham East Quarter Line Road was closed for several hours but has since reopened.