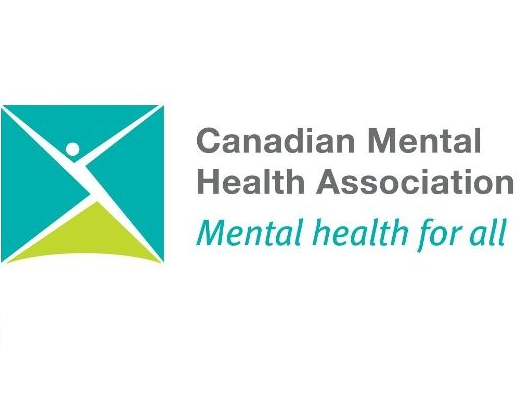 Winter can be a hard time for many, but the CMHA has some tips to beat the Winter Blues.
A lack of sunshine can create the Winter Blues for many in Woodstock.
Seasonal Affective Disorder or SAD is very common in Canada during the winter time. The loss of Vitamin D by not being exposed to sunlight can lead to symptoms of depression or sadness. Case Manager with CMHA Oxford Michelle Bradford says one of the best ways to combat this is to get outside and be active.
"Getting a little bit of exercise and buddying up with a friend and say, 'Hey, let's meet tonight and go for a walk, go to a walking trail, or even just walk around Wal-Mart or just meet for a coffee.' It is good to meet up with someone so you have someone you can be accountable for.
Other ways to combat the winter blues is by socializing more with your friends and eating healthy. She adds when we do get nice days, take advantage of it and try to soak up as much sunlight as possible.
If you are feeling depressed and think it goes beyond the Winter Blues, you can always take advantage of the free walk in counselling programs offered by the CMHA. You can find more information about those sessions here.