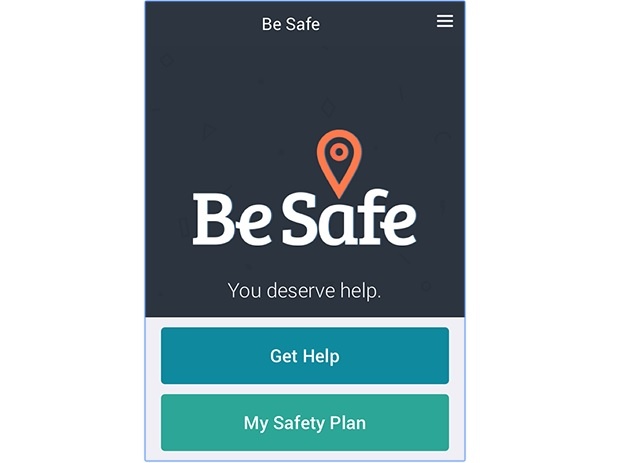 Youth in the area can now turn to a smartphone app in order to become connected with local resources in a time of crisis.
OXFORD COUNTY - With the kids back in school, Community Employment Services is reminding youth about a handy tool available at their fingertips; BeSafe.
The mobile phone app helps connect youth with local resources whenever they are dealing with a crisis.
Communications Assistant Liz Wismer Van-Meer says the app walks them through a decision tree process in order to get them personalized results.
"You will go through step by step answering those questions yes or no and eventually you're going to end up at a screen that will provide you with all of the local resources here in Oxford County that are best suited for the need that you're in."
The app also allows youth to create their own safety plan they can turn to whenever they are in a time of crisis.
Wismer Van-Meer tells Heart FM the app has been designed by youth, for youth.
"Most of the youth today are carrying some type of mobile device; that's kind of how they communicate, that's typically how they use resources anymore so this is a really innovative tool for the youth to use."
The app is available for free download on Apple and Android devices.