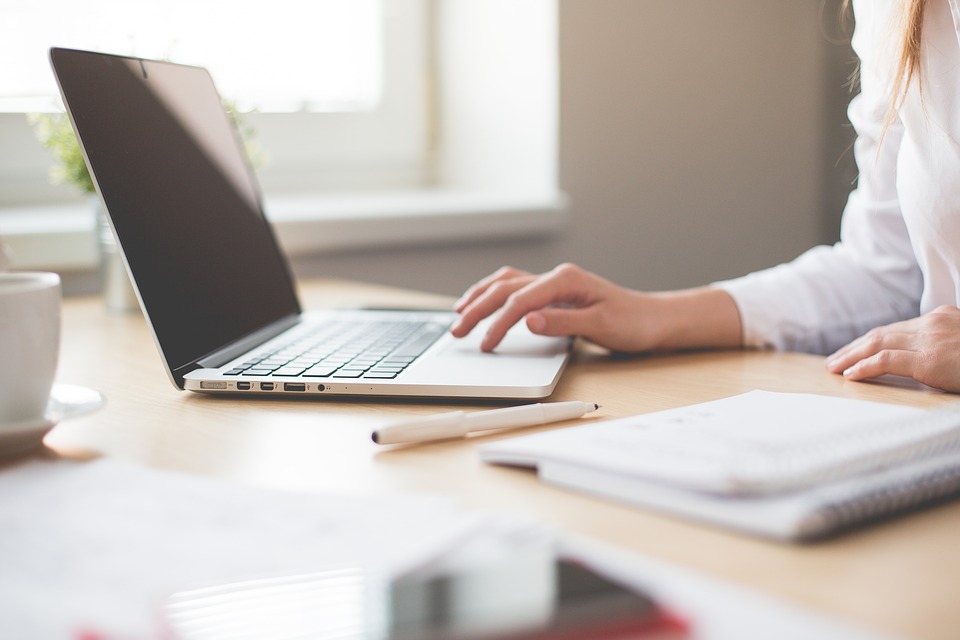 The Bid for Kids Sake online auction will kick off at 8:30 a.m. today and you have until this Friday at 4:30 p.m. to bid on your favourite items.
OXFORD COUNTY - It's too late for Mothers Day, but you might be able to find the perfect Fathers Day gift in the Bid for Kids Sake Auction.
The online fundraiser for Big Brothers Big Sisters of Oxford County will kick off at 8:30 a.m. today.
Resource Development Manager Liz Wismer-Van Meer says they have close to 150 items up for auction.
"We've got a lot of really great items. One thing we can honestly say is that our community is fantastic at continuing to support us. We've got gift baskets and all kinds of gift certificates for restaurants and different experiences. If you're looking to get your yard done, we've got some property maintenance as well as some places from our local nurseries."
Allen Building Centre in Woodstock also donated a six-pack of Blue Jays tickets for their home game against the White Sox on Wednesday, June 1st.
There is a proxy bid option for those who have a hard time remembering to go back and check on the items they bid on. All you have to do is enter your max bid for the item you want, and the system will automatically bid for you until you hit your limit. You will receive a notification once you hit the limit.
The auction will close at 4:30 p.m. on Friday, May 13th and you can view the online auction here.
Wismer-Van Meer stopped by the Heart FM studio on Thursday to chat with Dan and Marcie and you can listen to the full interview below.