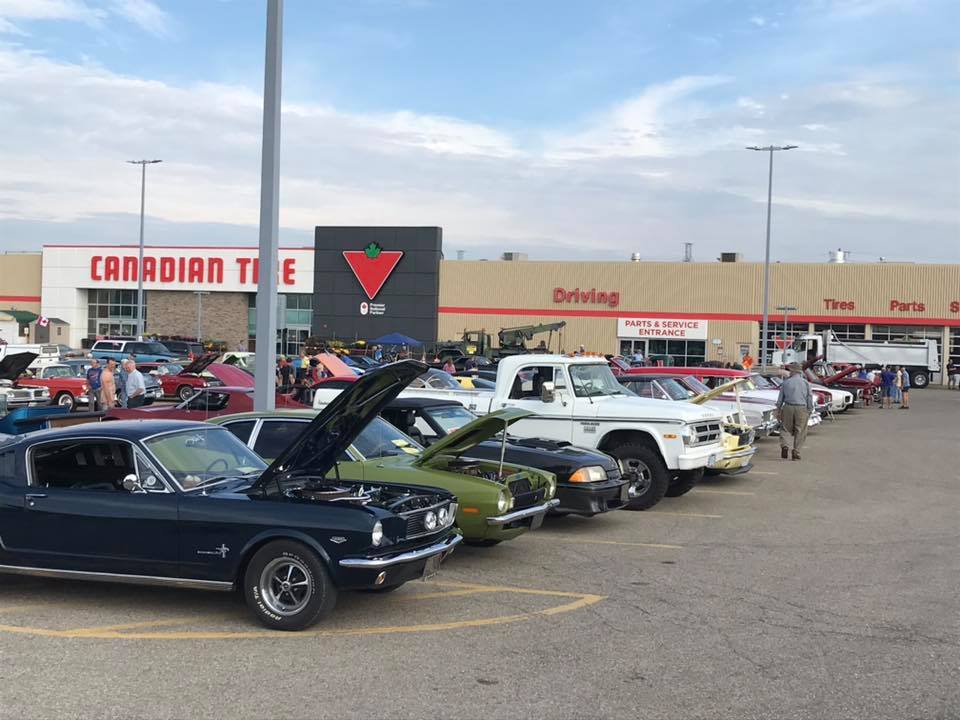 The Big Car Show returns to the Woodstock Canadian Tire parking lot this Sunday and all of the proceeds will benefit Big Brothers Big Sisters of Oxford County.
WOODSTOCK - The Big Car Show in Woodstock is finally here after two years off.
Big Brothers Big Sisters of Oxford County has not been able to host one of their most popular events since 2019 due to COVID, but this Sunday at Canadian Tire Woodstock, everyone is invited.
The Big Car Show is free to attend, but if you want to bring your vehicle, there's a $10 registration fee. In 2019, over 300 vehicles were registered. Resource Development Coordinator Nicole Killaire tells us a few things that will be at the event.
"There's door prizes for people that bring vehicles, it's also a very fun family event. We have a kids zone, so there's going to be games, crafts, a small touch-a-truck area and it's all for free."
The event will go from 9:00 a.m. to 1:00 p.m. and you can expect food trucks and music there as well. Killaire also wants to remind everyone that it is Big Brothers Big Sisters Month.
"As much as this event is about having fun, definitely check out our information booth, get some information about our programs, there are lots of young people in Oxford County that could use that additional support."
If it happens to rain on Sunday, the Big Car Show will be rescheduled to next Sunday (October 2nd). Keep an eye on the Big Brothers Big Sisters of Oxford County page for updates.
For more information about Big Brothers Big Sisters of Oxford County and the Big Car Show, click here.