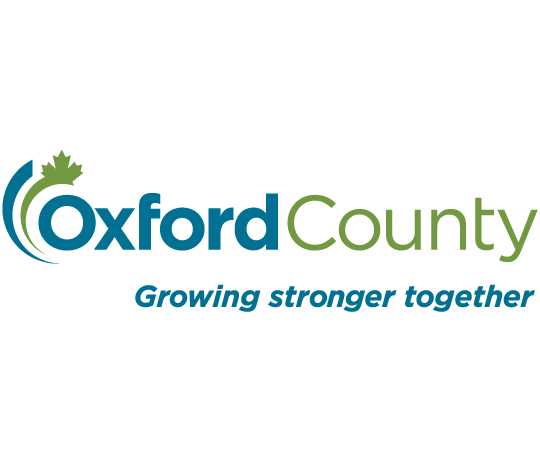 As a result of the imminent retirement of former Oxford County C.A.O Peter Crockett, a Recruitment Ad Hoc Committee was created to find the next candidate. The Committee was established at yesterday's council meeting.
OXFORD COUNTY - A Chief Administrative Officer (CAO) Recruitment Ad Hoc Committee was established to find a new candidate for the role.
Warden Larry Martin, Deputy Warden Stephen Molnar and councillors Sandra Talbot, Marcus Ryan and Don McKay were selected.
Warden Martin says it's a good cross section of the County.
"We're going to go out of house to find somebody to circulate and get a list for us, they will also go through everything that they collect and short list it and then we will more than likely at some point in time, we will be looking at the short list."
Warden Martin adds council proposed the motion to adopt that option, which was presented by Human Resources, to find someone out of house because they have a much bigger network as far as advertising.
This decision comes after the imminent retirement of former CAO Peter Crockett. He says Deputy Warden Molnar had indicated once they get down to a very short list, council should then be involved not just the committee.
Warden Martin says Crockett has brought a lot to the County in the seven years he's held the role.
"I've only been here, this is going on my sixth year, but from what I've seen he has helped put Oxford County on the map with all his initiatives and everything, and his drive forward. He's a very focused person and a very driven person, and he knows how to make things happen."
He adds Crockett is going to be a hard person to replace.
He says council wants to take their time in the recruitment process and if they're unable to find someone, they'll find an acting CAO. He says this will more than likely be one of the biggest decisions council makes this term.
Warden Martin adds the candidate will take over for Crockett in May of this year.