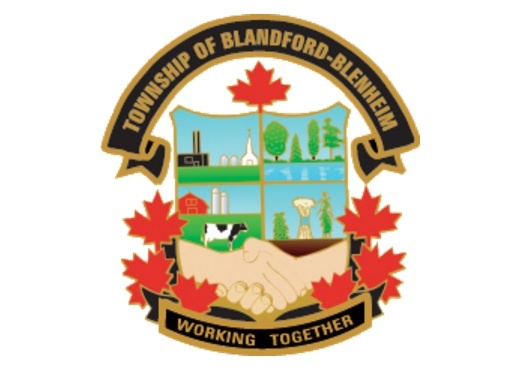 The Mayor of Blandford-Blenheim does not feel the Township is ready to declare a state of emergency just yet, but he is asking local residents to do their part during the pandemic.
BLANDFORD-BLENHEIM - Unlike the province, the Township of Blandford-Blenheim has not declared a state of emergency. The township will continue to operate and feels the emergency declaration is not warranted right now.

In a statement released today, Mayor Mark Peterson says they are watching the situation carefully.

"It might be something to consider in the coming days. We are asking residents to be patient during this time while front-line workers and limited staff deal with these unprecedented circumstances."

The Township staff are on teleconference with Southwestern Public Health daily to stay up to date on the COVID-19 pandemic.

The Mayor sends an encouraging message asking local residents to do their part.

"You, the residents are the ones that can make a difference. Please use social distancing, keep your hands clean, cough and sneeze in your sleeve, but most importantly, stay home. Let's have everyone do their part."