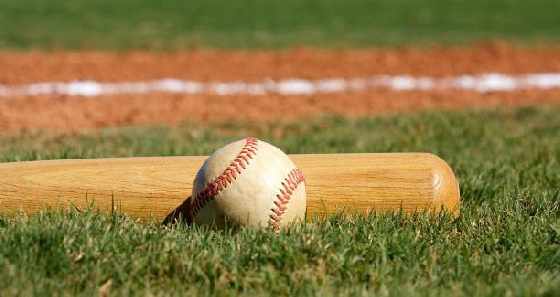 Woodstock's first Blue Jays Honda Instructional Clinic is coming to Southside Park.
WOODSTOCK - The Blue Jays Honda Instructional Clinic is coming to Woodstock this weekend.
The sold out session is set to take place at Tip O'Neill Sportsfield in Southside Park on Sunday.
Rick Rochon is the Tournament Director with the Woodstock Minor Baseball Association. He says a lot of young players will benefit from this experience.
"It runs the whole gamut! The kids who will get the most benefit are probably between the ages of 6 and 14 so it's quite a large range."
Rochon says they will be taught by the best of the best.
"The Blue Jays Academy is coming down, so coaches that are within the National Coaching Association are part of the Blue Jays Clinic."
This is the first time Woodstock Minor Baseball has hosted one of these clinics, and Rochon says they would love to make it an annual event.