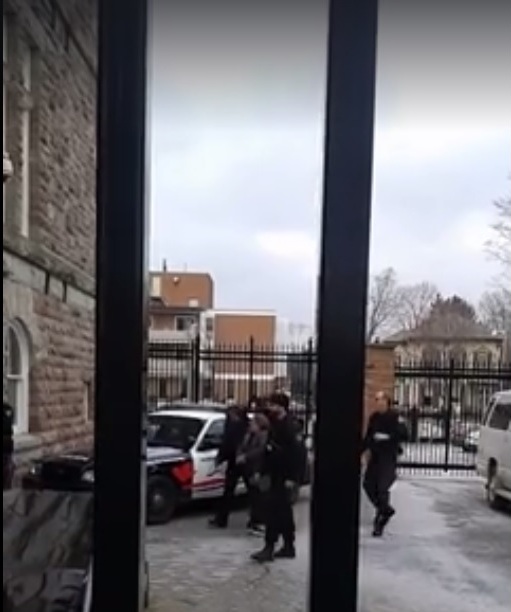 Police have exhumed two bodies from grave sites in London and Woodstock as they continue to investigate Elizabeth Wettlaufer.
WOODSTOCK - The investigation into Elizabeth Tracey Mae Wettlaufer is far from over.
According to a report from the Globe and Mail, Police have exhumed two bodies as part of their ongoing murder investigation into Wettlaufer. The police had to get permission from the families to exhume the bodies from their grave sites. The bodies are of Arpad Horvath and Helen Matheson. Wettlaufer is accused of killing both Horvath and Matheson along with six others. Seven of the murders happened at the Caressant Care in Woodstock and Horvath was staying at Meadow Park in London.
Horvaths body was removed from a grave in London and Matheson was exhumed from a grave near Woodstock according to the report. The exhumations will allow for autopsies on the victims and allow the police to gather more evidence.
Wettlaufer also faces 6 additional charges that were announced last week. Two are for attempted murder and the other four charges are for aggravated assault.
She will be making another court appearance via a video conference in Woodstock on February 15th.