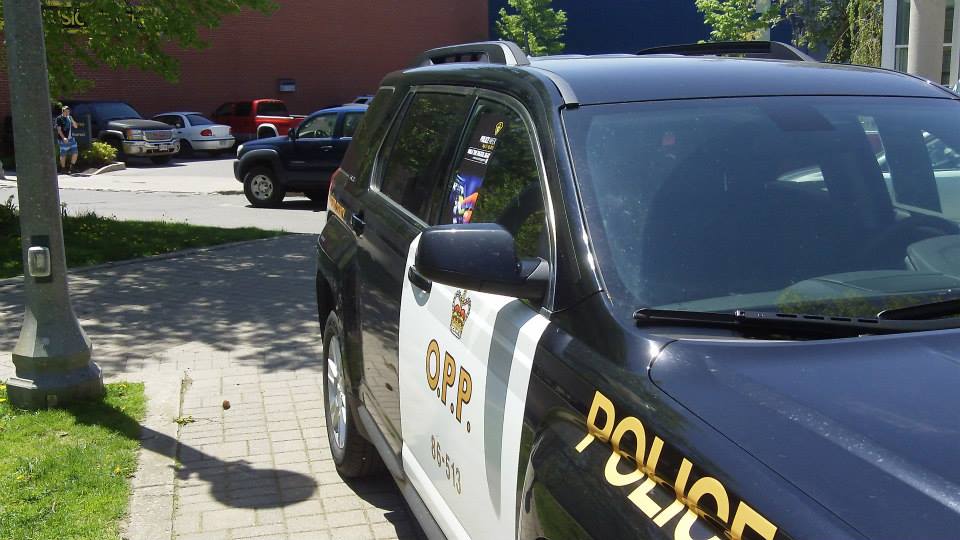 OPP briefs include theft and damage to property.
PARIS- Brant County OPP are seeking assistance from the public after theft and damage to personal property.
Brant OPP were called to a lumber store on Grand River Street North around 11:45am on Monday mornig after a break and enter.
Police believe that unknowns had entered the Home Hardware building in the early hours of the morning and stole approximately $100 worth of lumber.
--
PARIS- Brant OPP were called a residence in Paris around 10am Tuesday after the homeowner found damage to his vehicle.
Police discovered that the tires of a 2015 Dodge Ram were slashed at the Parkside Drive residence.
The damage was valued at approximately $700.
Brant County are still investigating the incidents and are urging anyone with information to contact the Brant OPP Criminal Investigations unit at 1-888-310-1122.