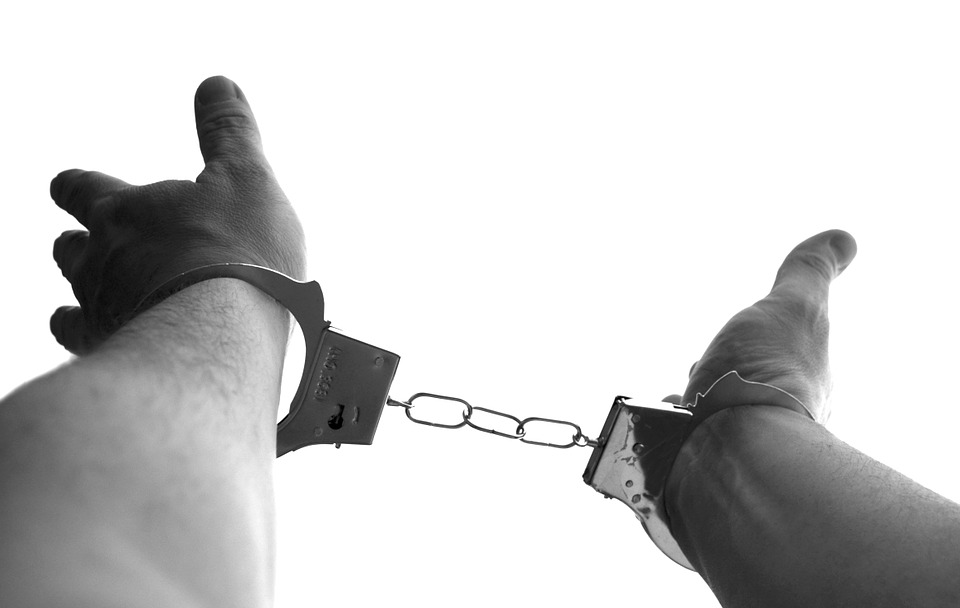 Multiple charges have been laid against a 22-year-old Tillsonburg man.
TILLSONBURG- A 22-year-old Tillsonburg man has been charged with several offenses related to a break and enter his hometown.
Police believe he broke into a storage unit located on Moose Street last week. The OPP got the call Saturday morning.
Numerous charges were laid including 26 counts of break and enter with intent and seven counts of mischief under $5000, three counts of possession of break-in instruments, and failure to comply with a probation officer.
Video footage is currently being investigated to identify the man's accomplice and the man is currently awaiting a bail hearing in Woodstock.
If you have any information Call Oxford OPP at 1-888-310-1122 or call Crime Stoppers at 1-800-222-8477 (TIPS)