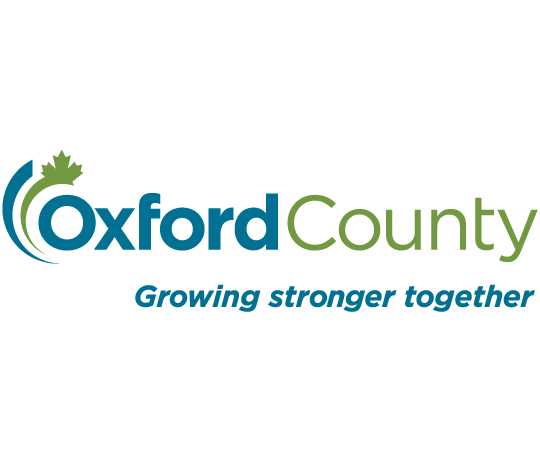 Budget deliberations for 2020 were held at Oxford County council's meeting, approving a general purpose levy of close to $63 million. There were also new grant requests in the levy, totalling to just over $350 thousand dollars.
OXFORD COUNTY - Oxford County council took a final look at the 2020 budget deliberations and business plans.
They approved a general purpose levy of $62,844,202 at yesterday's meeting, seeing a 5.8% increase.
Warden Larry Martin says taxes will go up for residents.
"It's going to definitely have an impact on them. Every time the taxes go up it has an impact but we've done our best to keep it to a minimum. Basically, you heard the comments here today, in 2020 over 2019 the actual operational aspect of base services is a .8 % increase. It's a very bare bones budget and some of it has to due with the downloads and cuts by the Province and in all fairness to the Province, they have to do something to the debt they have that they can't sustain. So what it's going to involve is the Province and the municipal government working together in trying to help rectify the problem."
Based on the approved levy and current tax policy, residents living in the County will pay $24 more in property tax in 2020, or $998 for the year, based on a $270,000 home.
He adds if your residence is worth twice that amount then you would pay double in property taxes.
Warden Martin says the budget focuses on issues like the housing crisis and aging infrastructure.
"We are addressing all of those issues; the infrastructure, the wastewater, water, sewers, waterlines, and roads and bridges. The roads and bridges and water wastewater they take up over half of the total budget."
There were also new grant requests in the levy, totalling to $351,500. Among the requests includes $60,000 for Oxford Creative Connections and $30,000 for the Tillsonburg Airport after they initially asked for $155,000. The Woodstock Agriculture Society was removed from the total grant requests.
You can see the full list of grant requests here.
A special levy for libraries was also approved for $3,994,008 and court security and prisoner transportation for $49,350 in all cities except Woodstock, which funds these items through a budget of its own.
Council will meet at their next meeting on January 8th, 2020, where a by-law will be presented to either make amendments to the approved budget or keep it the same.