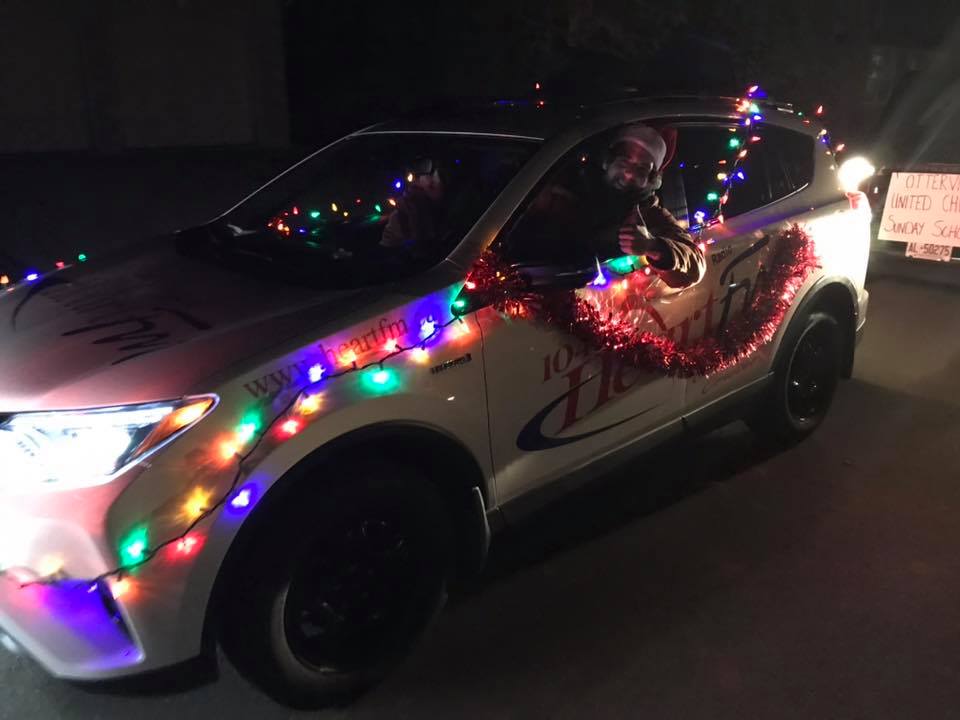 Heart FM cruiser participating in Santa Claus Parades across the region. (stock photo)
Santa Claus makes his way to Burford on the weekend. The Burford Lions and Lioness Annual Santa Claus Parade is this Saturday evening.
BURFORD - The Santa Claus Parade is happening in Burford.
This weekend's annual parade will have some temporary road closures throughout town.
Potter Drive (from King Street to Brian Drive) and Brian Drive (from Potter Drive to Delarine Drive) will be closed off. Also, Delarine Drive and King Street and Park Avenue and Rutherford Street are closed.
The whole family can come see Santa and several floats that will be on display.
The event will kick off at 5 o'clock that evening and run until 7 o'clock.