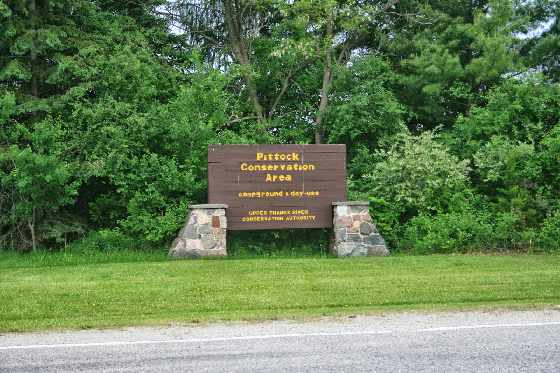 Pittock is already booked for the Long Weekend and only a few campsites remain at other local Conservation areas.
Campsites in the Upper Thames River Conservation Area have almost filled up for the Long Weekend.
Pittock is 100 percent full right now but they will have a couple walk in sites available on Friday morning on a first come first serve basis. They do have a few sites available at Fanshawe Conservation near London and Wildwood near St Marys. Communications Specialist with the UTRCA Steve Sauder tells Heart FM the one thing you don't want to forget if your going camping this weekend.
"The big thing this year so far has been sunscreen, we have had a lot of hot sunny days so if your out in some of the open areas you might want to bring a beach umbrella along if your going to sit out on the open water or even go fishing."
Sauder says the bugs haven't been too bad this year, but you should still have some bug spray packed just in case.