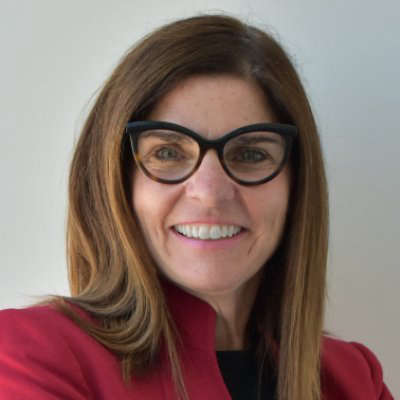 Photo Credit: Filomena Tassi Twitter
Canada inks deal to buy 1.5 million Pfizer and Merck antiviral medication, pending approval from Health Canada.
Procurement Minister Filomena Tassi says the federal government has signed on to purchase antiviral COVID-19 drugs from Pfizer and Merck, pending approval of the products from Health Canada.
Tassi told reporters today that Ottawa has ordered one million of the Pfizer pills and 500,000 of Merck's medication, with an option for 500,000 more.
Earlier this week, Pfizer submitted an approval request to Health Canada.
Meanwhile, Merck's clinical trial indicated a 50 percent reduced risk of death or hospitalization for placebo patients with mild or moderate COVID-19.