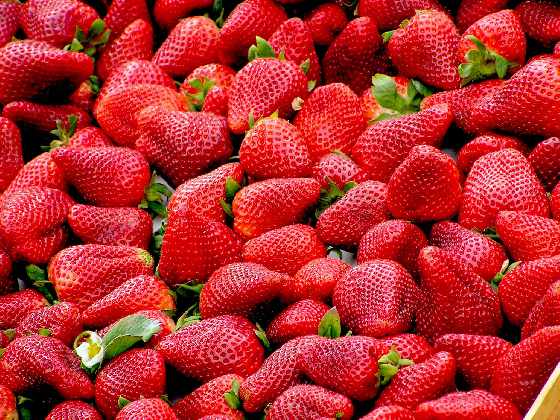 Canada's annual Food Price Report is predicting a 7% increase in food costs next year, the biggest jump on record.
The average Canadian family of four can expect to pay an extra $966 for groceries in 2022.
This is according to the 12th edition of Canada's Food Price Report released Thursday. The annual grocery bill for the average family of 4 next year is projected to around $14,767.
This is a seven percent increase over 2021 and is the biggest jump ever recorded by the price report. This is expected to lead to rising food insecurity in Canada and will put even further demands on food banks and other food programs. A number of reasons are given for the increase, most notably inflation caused by supply chain issues.
The report also found that more and more Canadians have been reduced to stealing food from grocery stores and they anticipate that type of theft will increase next year. The biggest items being stolen include meat, cheese and over the counter energy drinks.