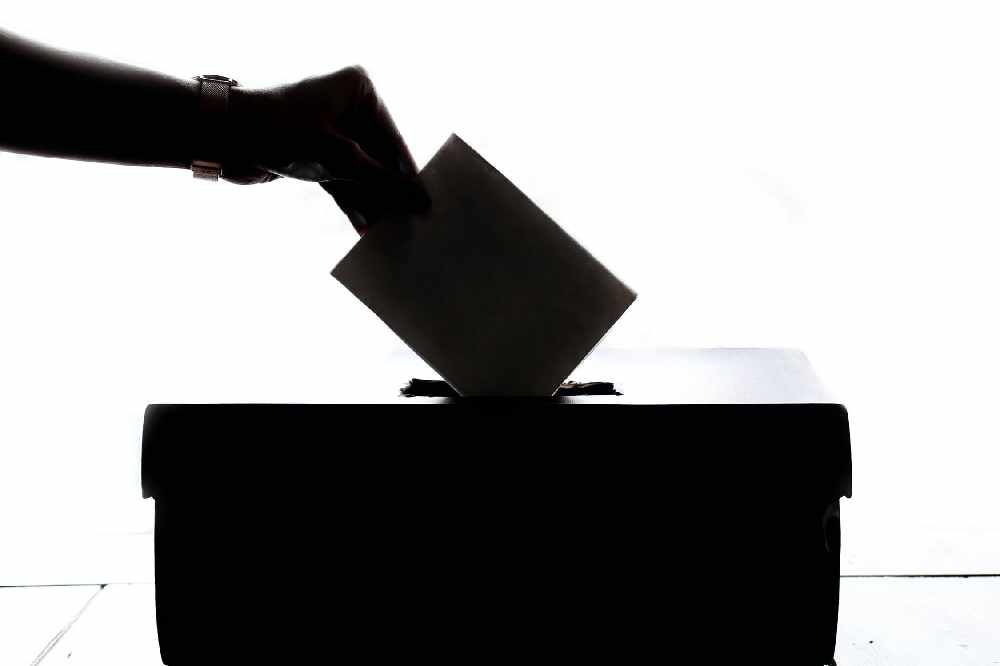 Thirteen young people across Canada have appealed to Ontario's Superior Court, pushing for the voting age to be lowered.
A group of Canadian youth are looking to make history.
Thirteen young people ranging from 12 to 18 years old have filed an application with the Ontario Superior Court of Justice to challenge the voting age in Canada.
The group, which includes participants from Nunavut, British Columbia, Alberta, Ontario, Quebec and Nova Scotia, says the Canada Elections Act, which prevents citizens under 18 years old to vote, goes against two sections of the Canadian Charter of Rights and Freedoms.
"Youth are the future. But as it stands, we can't vote for who gets to shape that future - and particularly in this unprecedented climate crisis, lack of youth voting rights might mean that we don't have a future at all," says Amelia Penney-Crocker, a youth litigant from Halifax.
The group hasn't stipulated a specific age at this point.
This comes just one week after Senator Marilou McPhedran introduced Bill S-201 in the senate, calling for the voting age to be lowered from 18 to 16.
The first reading of the bill took place on November 24th.