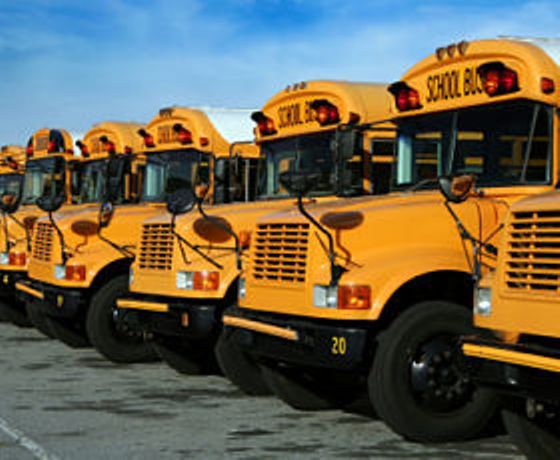 The threat of bad weather throughout the day is causing some closures and cancellations
My Big Yellow Bus has cancelled all buses for Oxford, Middlesex, and Elgin today. Buses in the Red Zone are also cancelled.
A quick reminder that schools in the TVDSB stay open even when the buses are not running. Please call the school to let them know if your child will not be in class.

FrancoBus has also cancelled routes for Notre Dame and Sainte-Marguerite-Bourgeoys
Buses have been cancelled for the Woodstock Christian School. The school is closed today.

If you have a closure or cancellation to add, please call the Heart FM Newsroom at 519-537-8040