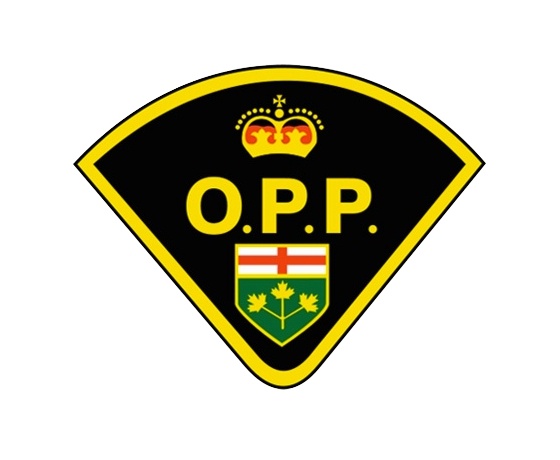 Police say two people have come forward with allegations of sexual assault, resulting in a 25 year old from Tillsonburg being charged.
TILLSONBURG - Police opened an investigation back on February 27th after receiving a report of an alleged sexual assault.
As a result of the investigation, 25 year old Becka Irene Willbanks of Tillsonburg was charged with one count of sexual assault and sexual interference.
Constable Ed Sanchuck says since then, another victim has come forward.
"On Tuesday March 3rd, at approximately 9:38 p.m. the accused was further charged each with sexual assault and sexual interference after a second victim contacted police. The investigation is ongoing and police believe that there may be other victims."
The accused will appear in a Simcoe court at a later date.
25 yr old charged with sexual offences. Police believe there may be other victims. Anyone with information is being asked to call the #OPP at 1-888-310-1122 or @hncrimestoppers at 1-800-222-8477 (TIPS) @NorfolkCountyCA #NorfolkOPP ^es pic.twitter.com/eYjT6m0fzp

— OPP West Region (@OPP_WR) March 4, 2020