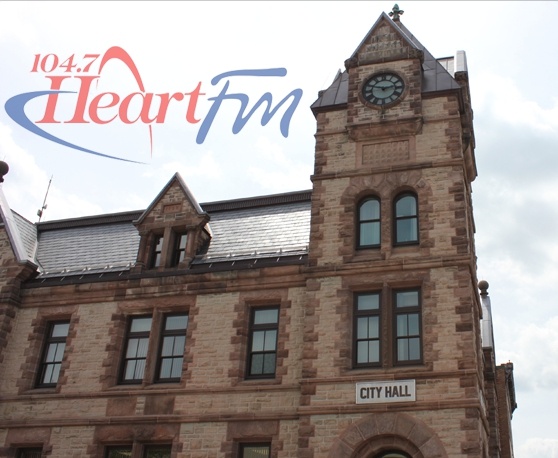 Woodstock city council to increase fine for Illegal dumping
WOODSTOCK - Those who choose to dump their trash in downtown Woodstock could face a new hefty fine.
Woodstock Mayor Trevor Birtch hopes this will prevent illegal dumping.
"A warning to any of the people who have been dumping their garbage downtown; you could face of fine of up to $500 so go out, buy a bag tag and take care of it properly."
Birtch says the city will also post new signage.
"We're going to be posting new signs in those problematic areas to help address those concerns of out downtown merchants and make sure we keep the city beautiful."
This comes after the Woodstock BIA presented a delegation about the illegal dumping to council last November.